Rigg It Up provides top-notch install, upgrade, and rigging services for high-performance bass boats.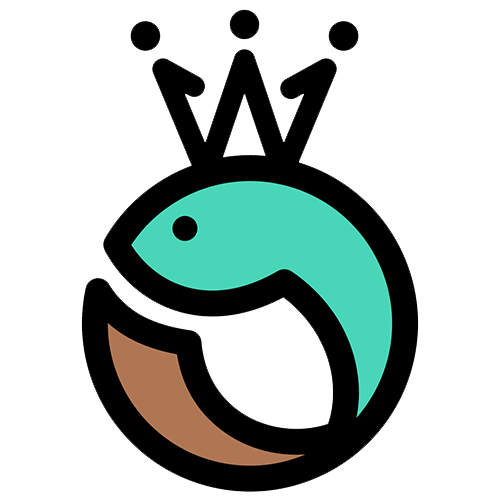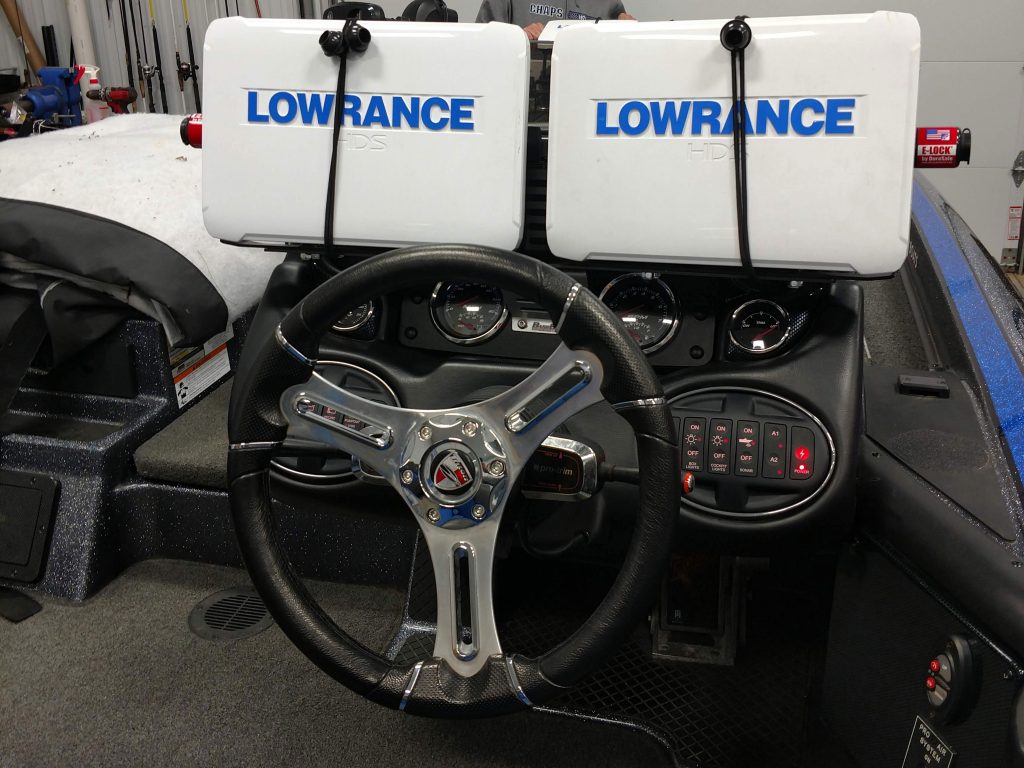 You have many options when it comes to fish finders, GPS graphs, and mapping. We are extremely experienced with all major brands including Lowrance, Garmin, and Humminbird. We can install, configure, and optimize your new electronics to ensure maximum usability.
With todays electronics, custom mounts play a major role in ensuring the security, visibility, and reliability of your fish finders, GPS graphs, and other electronics. We specialize in installing custom-built mounts that are tailored to your boat.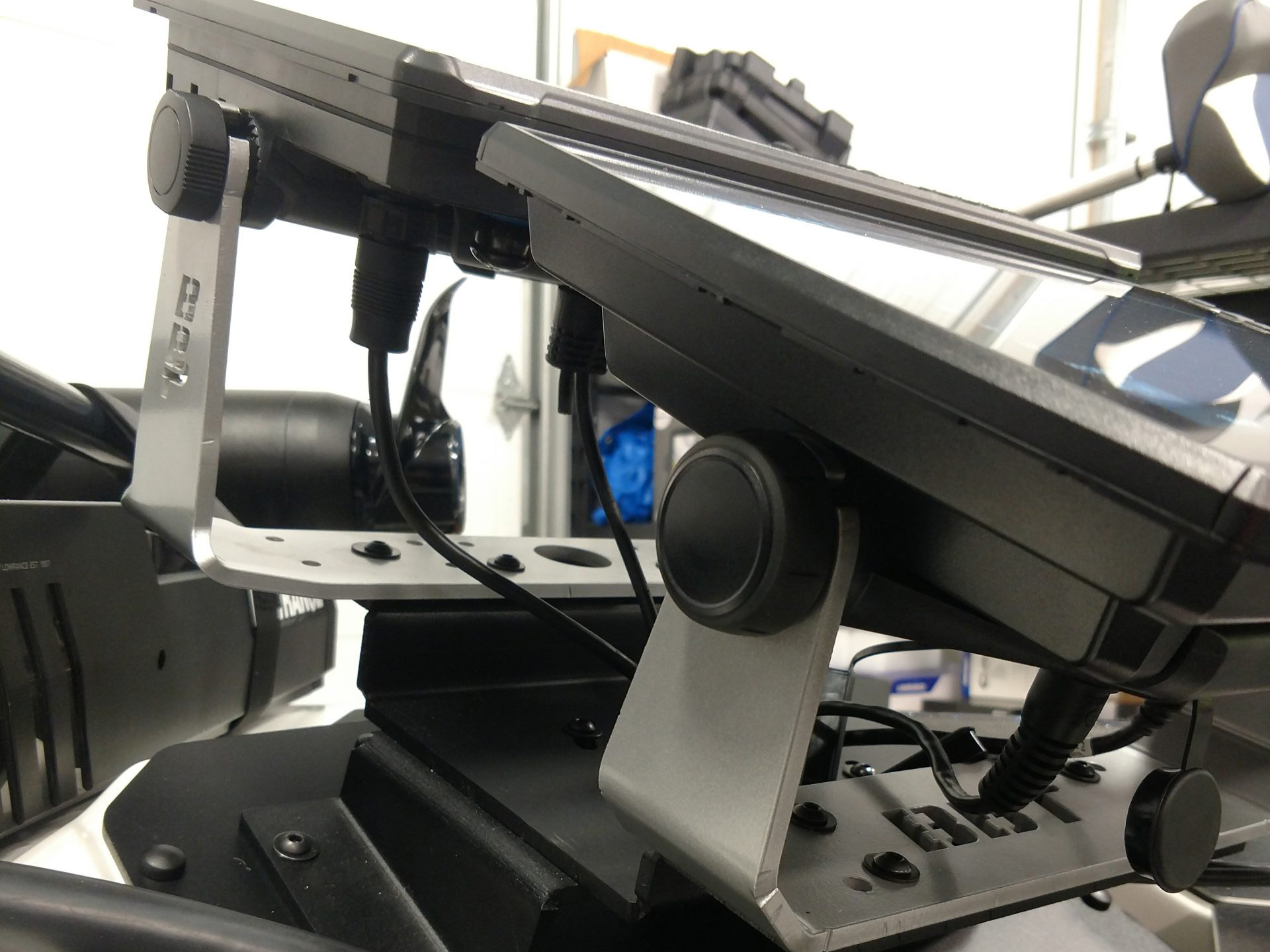 Do you like to fish shallow? Then a shallow water anchor from Power Pole is a necessity! We install power poles and power pole accessories that can ensure that your shallow game gets a big-time upgrade!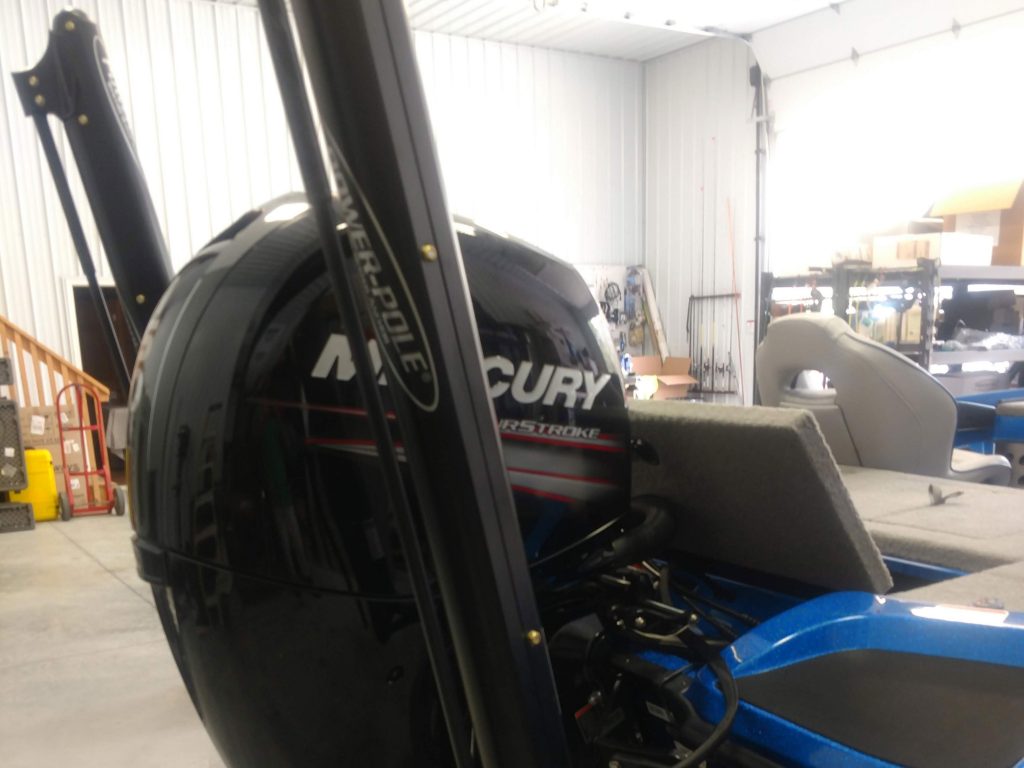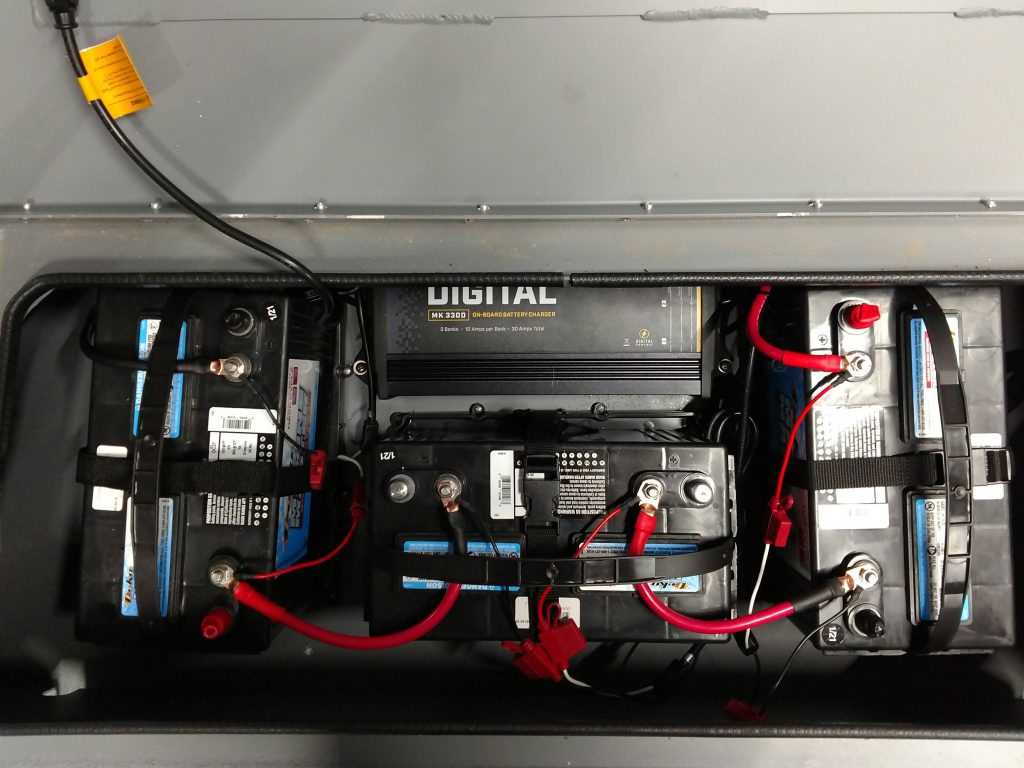 Your batteries are the heart beat of your boat. You should take great care and pay close attentions to your batteries. We can ensure that your batteries will perform at peak performance by installing and configuring your new charger.
Today's advanced trolling motor systems require additional configuration to ensure maximum performance. A poorly configured/installed trolling motor could result in your day on the water being cut short. Rigg It Up has installed Minn Kota, Lowrance, and Garmin Trolling Motor systems.